The Legend of the OAKLEY FROGSKINS Sunglasses
Popular Frame
As a direct consequence of the fact that it is worn by such a large number of people, the Oakley Frogskins model has been redesigned in a number of different and interesting new ways. It is consistent with the Lifestyle idea that Oakley has been employing as the primary source of inspiration for their most recent collections.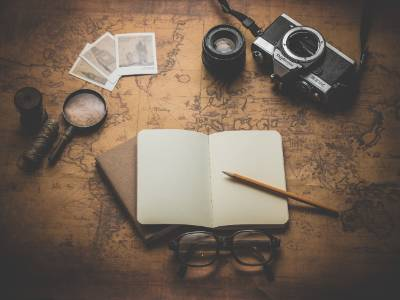 A Little Background
In 1985, Oakley consumers were given access to the first generation of these chic and functional variations on the traditional sunglass. This new eyewear shared the same signature shape as the well-known Ray-Ban Wayfarer sunglasses, which gave them the same air of sophistication and comfortable fit as those sunglasses. This Oakley frame is crafted from a resin that has been given the name Virgin Serilium, and the oakley lenses are made of the highly desirable lens color iridium filter that is produced by the company. This is done as a nod to the well-known reputation the company has earned for innovation and forward thinking. In 1994, the revolutionary O Matter frame material was used instead of the original Serilium, which could no longer be used because of its brittle nature. This lens technology change occurred because the original Serilium had to be discontinued.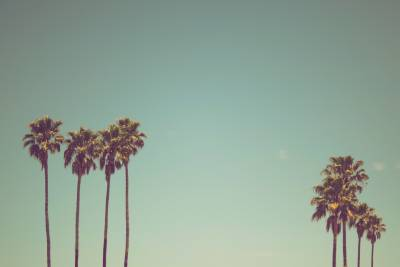 Pop Culture
After a successful first run that spanned a period of 12 years, Oakley made the decision in 1996 to rebrand the line as New Frogskins. This decision was made in response to the success of the first run. This was done in response to a rise in the demand for models with more advanced features. The framework of the frame remained the same, but the design featured glaringly obvious changes, such as raised Oakley branding on the sides rather than flush ones, and metal hinges being replaced with tidier, integrated molded hinges. Additionally, the metal hinges were not integrated into the frame. The structure of the frame itself remained the same.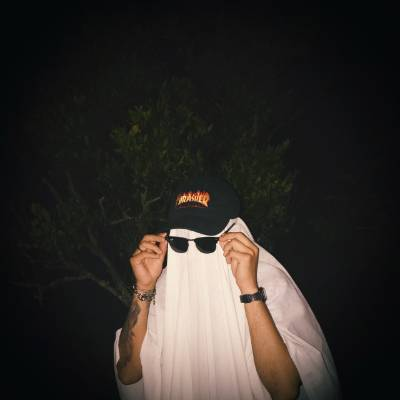 Original Tooling
Oakley proudly claims that they still use the same machinery from the 1980s to produce the iconic sunglasses' iconic emblem and signature keyhole bridge. Oakley resurrected the Frogskins in 2007, and at the time, they made the claim. This classic style has been seen being worn by a variety of famous people, including Rihanna and Kanye West, to name just two of them.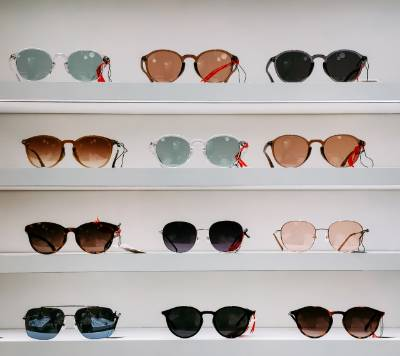 All Day Comfort
The Frogskins OO9013 24-305 model, which has a polished clear frame and violet iridium lenses, is the Frogskins model that sells the most units in store all over the world. However, the Frogskins OO9013 24-298 model, which has a matte black frame and violet iridium lenses, is the model that sells the most copies in this particular region.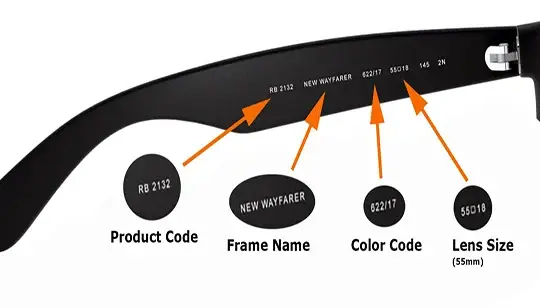 Prescription Lenses ans Replacement Accessories
Purchase Seek Optics prescription lenses for your Frogskins at a great price compared to oakley authentic prescription lenses, delivered directly to your home without the need to go to the store. Glare protection, contrast, light transmission and power range services. Frogskins replacement lenses are also avaiable in many mirror colors, both in glare free polarized and non-polarized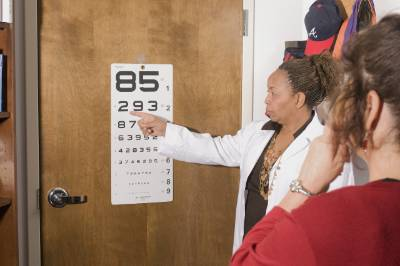 Optimized Experience
In the year 2013, consumers were given their very first glimpse of the Global Frogskins LX. However, this Oakley premium high bridge fit xl newcomer's frame is made of acetate, is polished, is comfortable and durable, and it comes in some contrast lenses color combinations. At first glance, it may be difficult to tell the difference between them. The Oakley Frogskins OO2043-05 is a popular model that can be recognized by its frame, which is available in the colors navy and ruby, and its lenses, which are made of chrome iridium. Both of these characteristics make the oakley Frogskins OO2043-05 easy to recognize.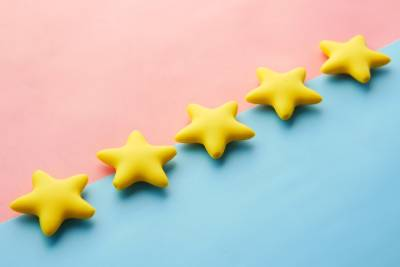 Superior Optical Quality
Lens Technology High Definition Optics® (HDO®) prizm sapphire lenses constructed out of Plutonite® material are what you'll find in Oakley Frogskins sunglasses enhance color. These oakley Frogskins lenses are resistant to high impact and feature reduced details distortion for a viewing experience that is closer to the natural world. In addition to this, they are capable of effectively blocking 100 percent of the sun's ultraviolet radiation. Polarized and Iridium® coatings can be applied if the goal is to realize an even greater degree of visibility than was previously possible compared to standard Frogskins lenses. The lightweight o matter frame is another example of durable oakley lenses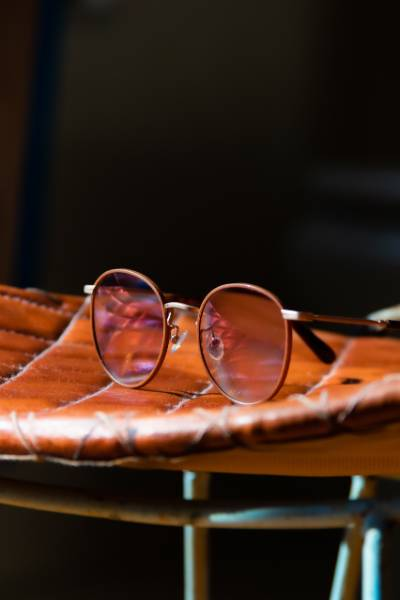 Store Purchase Price
Although there is no such thing as truly inexpensive designer eyewear, this timeless frogskins design comes pretty close to being affordable for designer eyewear, making it more accessible to a large number of people even though there is no such thing as truly affordable designer eyewear. The Frogskins sunglasses produced by Oakley are extremely collectible, and acquiring a pair can be a lot of fun, because the company releases new styles twice a year that come in colors that are in high demand. In addition to this, they produce limited-edition frogskins variants of their most exclusive models in order to cater to a specific type of customer. This customer type includes collectors.